Just like you, we see potential!
Autism Spectrum Disorder is one of the most present and prevalent developmental disabilities in the United States. The family here at A Friendly Face understands how difficult and frustrating it can be to find the help that you need for your child. Our main goal is to provide families with children on the Autism Spectrum with highly skilled and trained behavior professionals to help you, your child, and your whole family to acclimate to a life of loving and caring for someone on the Autism Spectrum.

Our clinical staff, which is comprised of Registered Behavioral Therapists, Board Certified Assistant Behavior Analysts, and Board Certified Behavior Analysts, are more than willing to be where you need us to be. For the past few years, our clinical team members have been traveling to the homes, schools, and classrooms of children on the Autism Spectrum to use the methodologies of Applied Behavior Analysis to promote pro-social behaviors in these children. For those not familiar with Applied Behavior Analysis, we use the science of observing, defining, and analyzing behavior to create treatment plans which will promote pro-social behaviors in children having difficulties in the realm of the social and behavioral.

Not only does our clinical team will work with you where you need us to be, but we have specially designed Autism Treatment Centers which hold Social Skills Groups, Individual ABA sessions, Family Training, Sibling Support Groups, ASD Teen Groups and much more. At these centers, we offer music therapy, arts therapy, occasional pet interaction therapy, EASE Arts therapy (which combines art, theater, music, and movement), yoga, read alouds, and more!

We accept most major insurances and are more than willing to work with you to ensure that your child receives the services they require. Thank you, and we hope the welcome you to the family here at A Friendly Face!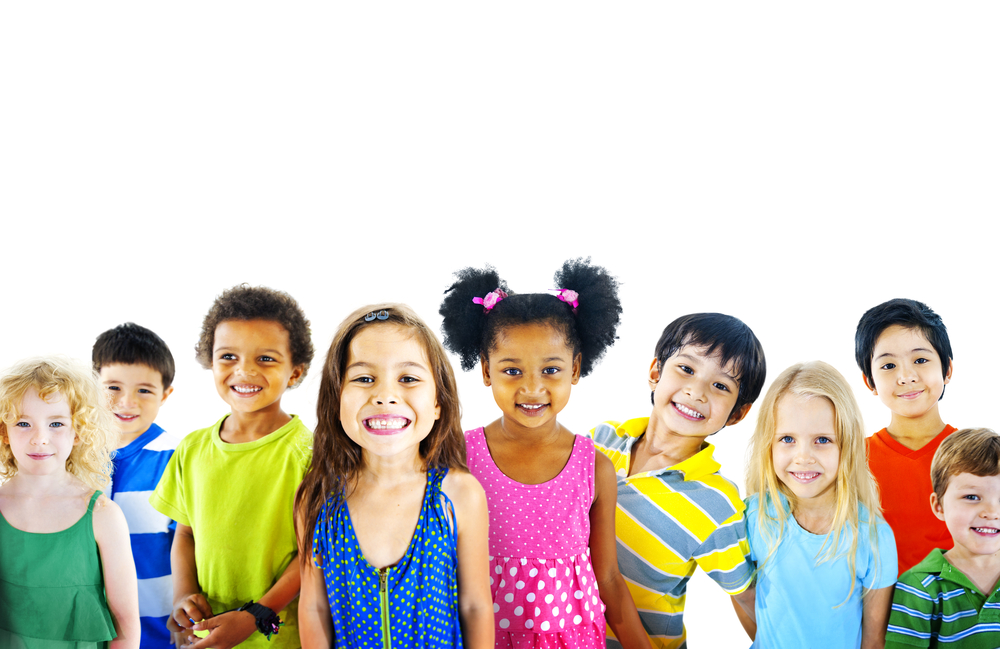 We proudly service NYC, Central NJ, and Southeastern Florida
Insurance Providers